Enjoy the experience of learning
Sole to Soul Training for Reflexologists
Maternity Reflexology Post-graduate Certificate Course
The course is designed to provide qualified reflexologists with a basic knowledge of women's fertility, pre-conception, pregnancy, childbirth and postnatal experience. The course also includes information about the development of the incoming soul, its manifestation on the mother's feet and reflexology care for the newborn baby.
This competency course is conducted over 2x-2 day weekend workshops (total 4 days) and is a mixture of theory, discussion and practical work. The first workshop covers the female pelvis and reflex zones on the feet and from pre-conception until the end of pregnancy (hormones of fertility) including an overview on infertility. The second workshop covers the incoming soul and reflection on the feet, birthing and the postnatal period and baby reflexology. The workshops are usually conducted 6 weeks to 3 months apart to give participants time to gain maternity reflexology experience and begin the case studies
To complete Maternity Reflexology Post-Graduate Certificate Course, participants are required to complete the two workshops, practical assessments in class, course assignments, case studies and a reflective journal over a 12 month period. Participants are also required to present one case study (10-15 minutes) on the first day of workshop 2.
We are holding our courses for reflexologists at the following locations.
NSW

, Sydney. Visit Australian School of Reflexology at

http://www.reflexologyaustralia.com/index.html

Victoria:

Part 1: 13 & 14 June, Part 2: 7 & 8 November 2020. Contact ASRR: info@asrr.com.au

Western Australia

: late 2020. Dates and venue to be confirmed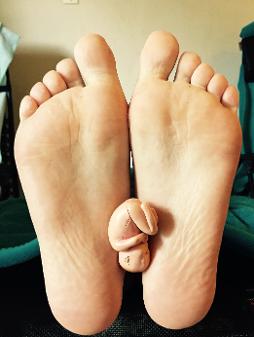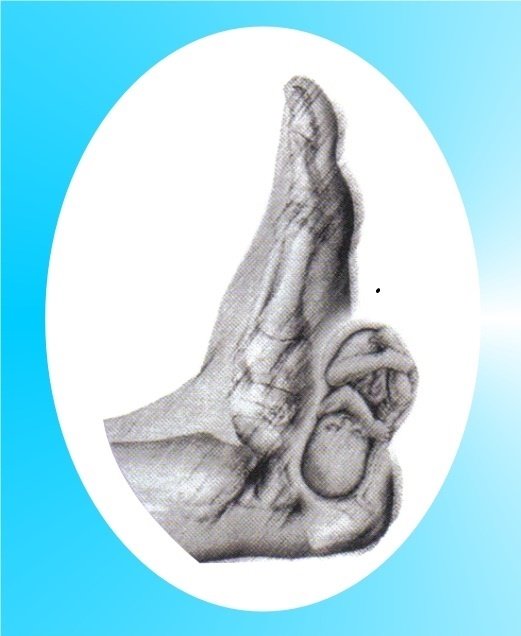 Reflexology Pregnant Feet
Contact us today at Sole to Soul Maternity Reflexology if you are interested in learning more or want to organise a workshop or course.
Contact us on +61 410 422 965- Please leave a message or text.
Or email maternityreflex@gmail.com
© Copyright www.maternity-reflexology.net